For beginners and enthusiasts alike ready to venture into new wine discoveries.
Tested, vetted and always from the highest caliber wineries.
Hard-to-get wine at a delightfully affordable price.
Easily pause when you need to or cancel at any time.
Six bottles of wine every month
A mixture of reds, whites and bubbly
Diverse varietals and growing regions
Wine pairing card for each varietal
Reusable wine bottle carrying bag
A fun discovery experience to enjoy with your family and friends
None other than the lovely Jenn Sharrer! Co-founder of Sip + Savor and highly experienced in the wonderful world of wine, Jenn is passionate about connecting with others and loves how wine has a unique ability to bring communities together.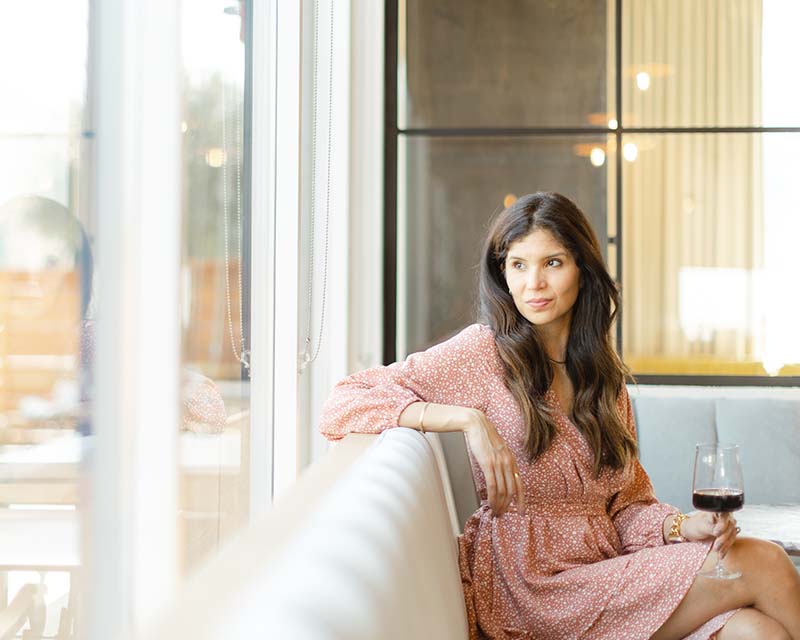 How does Cuvée Community work?
Our wine subscription service is an opportunity to discover new wines without the risk of making a bad pick. Every month our wine experts put together a diverse collections of high quality wines for you to enjoy. 
How do I get my bottles?
After subscribing to the Cuvée Community on our website just stop by Sip + Savor on the 2nd Tuesday of every month with your order confirmation and you'll be on your way with six incredible bottles!
Can I skip a month?
Of course! Just login to your account and pause your subscription for however long you need to. Keep in mind, if you reactivate within 8 days of a 2nd Tuesday you'll need to wait until the following month for your pickup. 
What do I need to pickup my wine?
You must be 21 and up to pickup so bring your ID. If your pickup person is different than the name on your subscription they'll also need your most recent emailed receipt. 
What does cuvée mean?
According to Wikipedia: Cuvée is a French wine term that derives from cuve, meaning vat or tank. Wine makers use the term cuvée with several different meanings, more or less based on the concept of a tank of wine put to some purpose. 
We want your experience with Cuvée Community to be as exceptional as the wine. If you have any questions or concerns please contact us at cuvee@dinesipandsavor.com and we'll get back to you within 1 business day.