Ladies, request a seat for a chance to attend a free wine tasting event! Seating is limited.

Northern California inspired kitchen with wine garden is coming to Highland Village, TX in Fall 2022. Join us on this journey as our vision becomes reality.
We're making a mini series of the journey leading up to the opening of our new restaurant, Sip + Savor. Episode 1 is out now – take a look!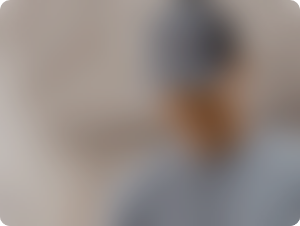 Episode 2
(coming in July)