Reservations recommended. Walk-ins always welcome. ✨
Inspired by wine country, built by locals
Join us for food, wine and cocktails in our vibrant dining room, private vintage room or outdoor wine garden. Open for lunch, dinner, and weekend brunch.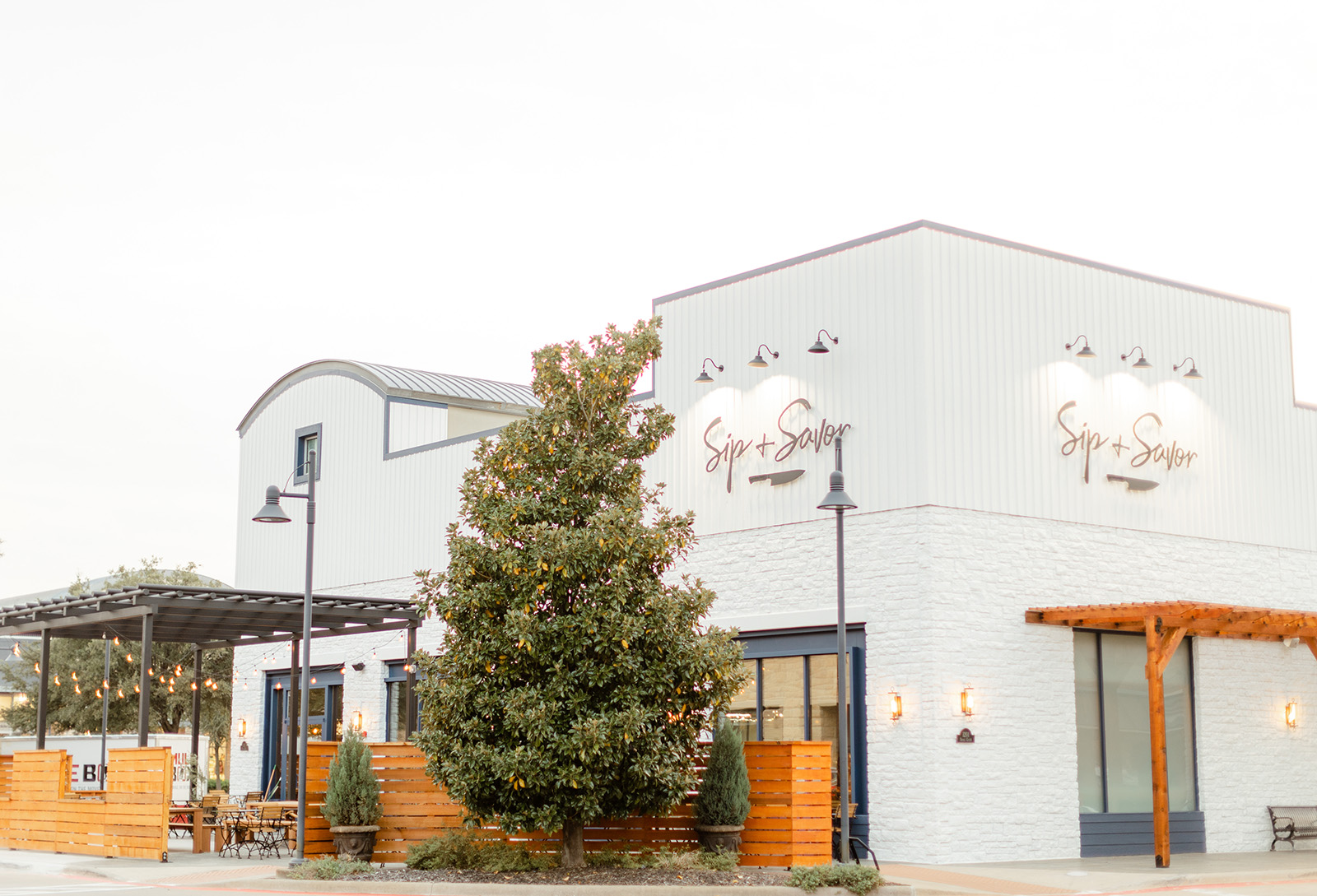 Subscribe to learn about upcoming wine soirées, menu updates and more!
LOCATION
Sip + Savor
1201 Shoal Creek
Highland Village, TX
HOURS
Mon – Thu: 11a – 10p
Fri: 11a – 11p
Sat: 9a – 11p
Sun: 9a – 9p
Introducing our incredible new wine subscription service.
Special wine and spirit tasting events, hosted by our founders.
Husband and wife duo, thrilled to serve their community.
Digital gift cards right here and physical gift cards in restaurant.
If you have a heart for hospitality we'd love to meet you.
Book our gorgeous private dining room for your next celebration.